In today's digital age, law firms must be able to manage large volumes of information, including client files, case documents, and legal research more effectively. Like most law firms, you have probably made the important next steps, moving to M365, in being able to effectively manage information while you are conferring with a client on video, accessing client documents, saving a call recording, drafting an opinion, or communicating after the call in a single location organized around the client.
There can be some confusion about the M365 capabilities of Records Management versus Data Lifecycle Management and what comes with each type of license. The key is the level of compliance that you think is necessary, an E5 license adds significant value. Knowing the advantages for a law firm can give you a professional edge and minimize the time that your expensive resources spend doing administrative tasks.
The difference between Data Lifecycle Management (DLM) and Records Management (RM)

An E3 license (the less expensive of the two) provides DLM. DLM is the ability to predefine how long documents are kept before the system deletes them.DLM includes adding a label to a document to identify that it will be disposed after a policy driven period of time. On the surface it, it sounds like records management. The benefits are huge for organizations that suffer from information bloat and exponentially increasing storage volumes.
E5 license adds capabilities from advanced eDiscovery, privacy protection, security, and several other areas. For records management, E5 Add-ons add some key elements to DLM which makes it a more automated and comprehensive RM solution.
There are several levels of E5 licenses that range from Add-Ons on specific areas, "E5 Compliance Add-on," and "Information Protection and Compliance Add-on," to a full E5 license. Some of the most important additional capabilities for law firms of the E5 license are: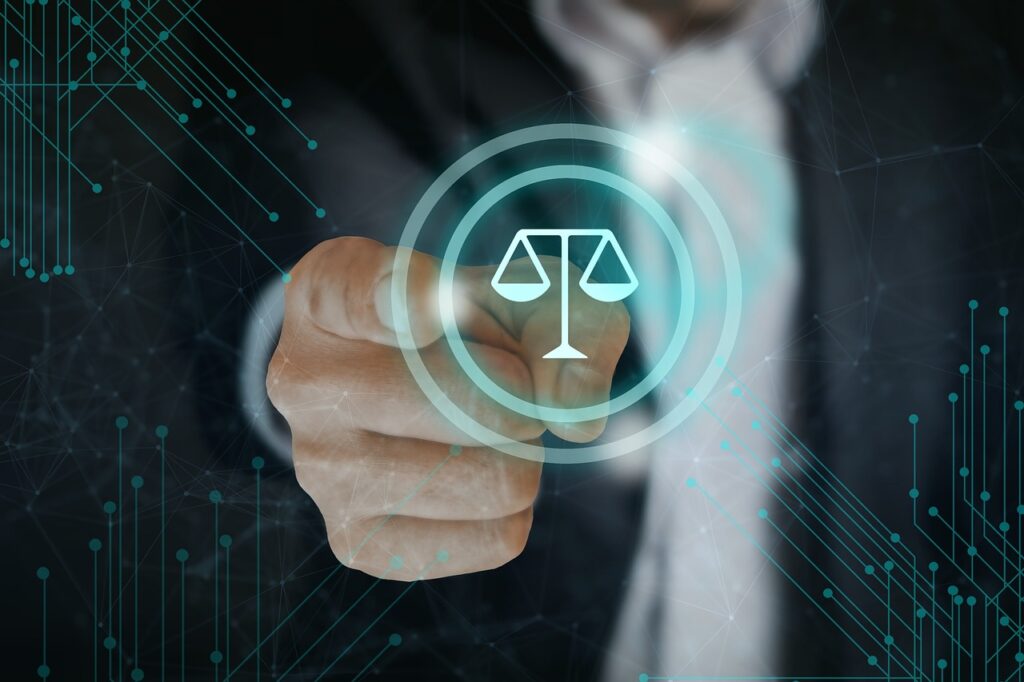 Key capabilities for Law Firms
Immutability – DLM, although tracking retention on files, does not prevent users from changing or deleting content. This gap can be devastating for law firms, ranging from accidentally (or intentionally) altering versions, the final work product, or client data.  An E5 license protects files, based on the policy, when files are placed in the correct location or identified by users or rules.
Event based retention — for case or matter triggers (i.e. when the case or matter is closed) can be automated. In general, they are difficult to administer because someone has to manually identify the event. For many law firms, case closures and events are a rigorous process that can be automated, reducing overall administration.
Disposition review – With an E3 license, disposition is automatic. An E5 license allows for manual review of files prior to deletion.This can be extremely important for law firms concerned with accidental spoliation and case integrity.
BONUS: eDiscovery in Purview – While not specifically a records management topic, most E5 license options provides access to Purview Premium eDiscovery which brings a more comprehensive EDRM.net level coverage of capabilities, which include review and analytics, which are critical to law firm functionality.
If these capabilities are important to your law firm, you need to be using an E5 license.
While records management in Microsoft 365 E5 is improving, there are still gaps, not just for law firms. According to Gartner, "Highly regulated organizations with the need to preserve large amounts of inactive records for long-term compliance will be unlikely to meet their requirements with Microsoft 365 alone." File plan synchronization, disposition aggregation, long term audit log retention, and advanced analytics can be accomplished with 100% future compatibility with the Microsoft roadmap but you need to find the Microsoft solution partners and law firm governance advisors that can guide you through the system design and help fill this whitespace.