Introduction
There is often resistance within an organization whenever there´s talk about making changes, and this is especially true pertaining to changes in digital tools or services. That is of course understandable, as changes will disrupt employees´ routines that may have been developed over years. This type of resistance to change is one of many kinds of barriers within the adoption of new technologies. A barrier is categorized as a circumstance hindering progress for whatever reason. In this instance we are describing three aspects that may mitigate the occurrence of barriers when it pertains to the adoption of new technologies or computer systems.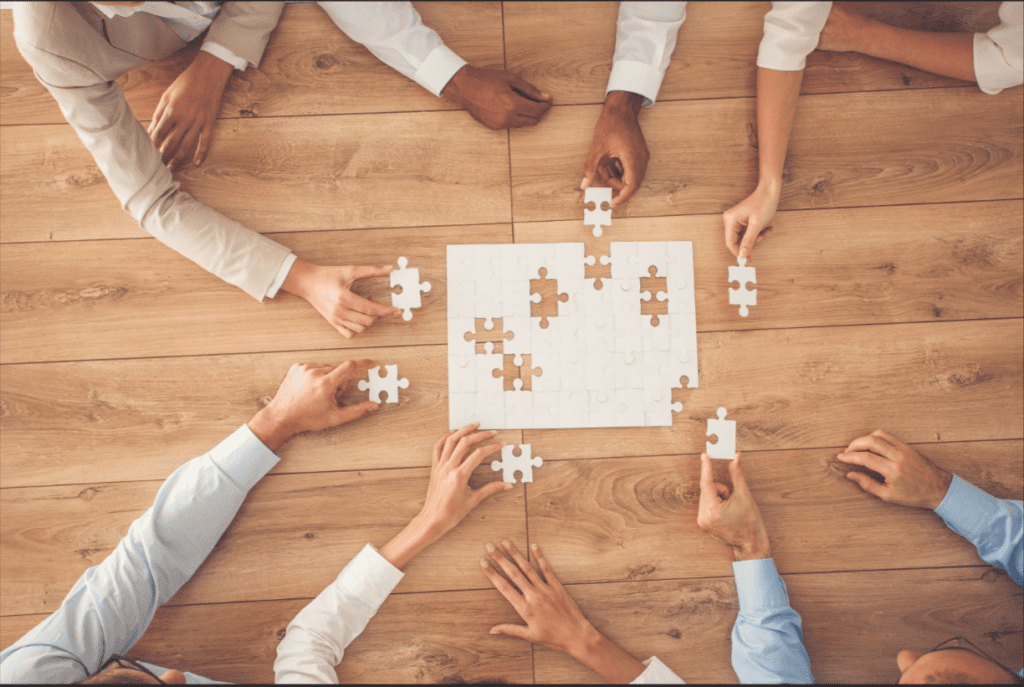 What do we mean when we talk about adoption within the context of IT? Predominantly adoption within IT refers to a situation that involves a transition from an old information technology system to a new one, with the intent of increased effectiveness, working capacity and gaining business value. Therefore, it is especially important to be aware of different types of barriers that may affect the adoption process. Whenever an organization starts an adoption project it is important to develop a plan to ensure that all employees understand how to utilize the abilities of the new technology, to achieve the intended objectives of increased effectiveness and gaining of business value.
Three considerations to increase the chance of successful adoption
Though there are many ways to increase the chance of a successful adoption, we will highlight three of those today; the development of good Key Performance Indicators, differentiating between three categories of barriers and highlighting the importance of good change management planning.
1. Development of Key Performance Indicators (KPI)
"What gets measured gets done" – Peter Drucker
KPI´s is an essential tool, characterized as a quantifiable measurement of progress towards a specific goal and desired result. These measurements are good resources, with a wide range of benefits. For example, it can be used to ensure that a project is on schedule, compare progress over time and track the overall performance of the project the KPI´s used in.
Spending time in the early stages of a project to develop solid and clear KPI´s makes it easier for employees to understand what to do and what is expected of them. As Peter Drucker said, people are less likely to perform an activity or task if it isn´t measured.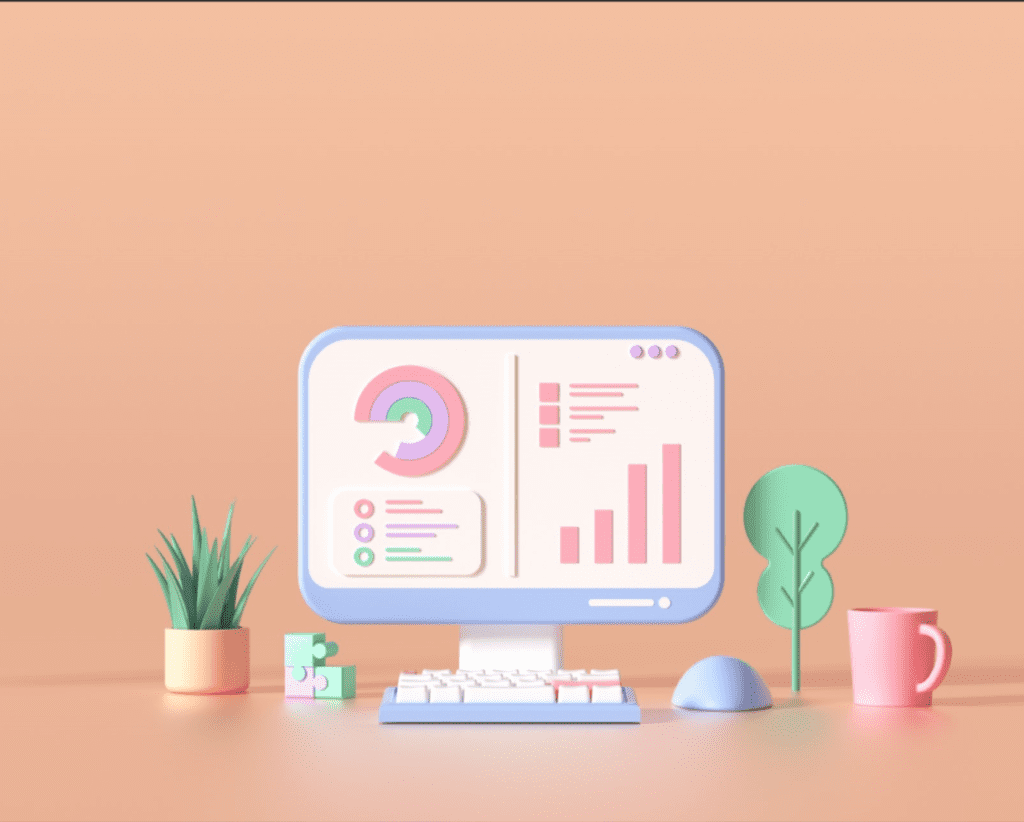 Another important aspect when creating a KPI measurement is to keep it as intuitive and easy to understand as possible. There is no need to over-complicate, as that can deter people from completing the activity or task if the measurement isn´t understandable. For example, if an organization wishes to make sure all employees engage with training videos introduced through an adoption project, the KPI should measure just that – if everyone has accessed and engaged with the videos and nothing else. This kind of measurement is intuitive, and any employee would immediately understand how they should act to ensure progress.
Further, KPI´s can also be used as a guide to prioritize all actions to be taken during an adoption project. As what´s measured typically gets done, it is important for those indicators to reflect the most important and central parts of the project, aiding in focusing attention where it´s most critical.
2. Differentiate between three types of barriers; hardware, software and soft
Another consideration would be to identify and sort barriers based on relevant characteristics, as many barriers would have different strategies for mitigation. Although there might be several more categories, we will present three possible types;
Hardware barriers
If there is lack of infrastructure to handle the new system, that is difficult to mitigate in another way than to improve the physical or digital infrastructure. Another hardware barrier could be if the company computers do not have the technical specifications to handle the new system being adopted.
Software barriers:
Software barriers could pertain to issues within the newly implemented system itself, for example if there are any bugs or deficiencies. If there are possibilities of making changes within the software on demand of the customer, lack of good planning when making requests could also be considered as a software barrier.
Soft barriers:
Soft barriers could also be recognized as barriers involving people. Examples could be lack of communication or language barriers or individual differences regarding retention of new information. Another important aspect is to take into account the individual differences regarding previous knowledge about technology and their ability to understand new technology.

3. The importance of change management
Being able to respond quickly to changes is important, and therefore also being able to adapt to (in this case) new technologies is key to remaining competitive in an ever-changing environment. Badly executed change can in a worst-case scenario lead to what is referred to as change fatigue, making efforts unsuccessful and causing employees to become frustrated. Being hyperaware of the fact that the change management plan should also account for smaller, everyday changes and not just the large, more obvious changes.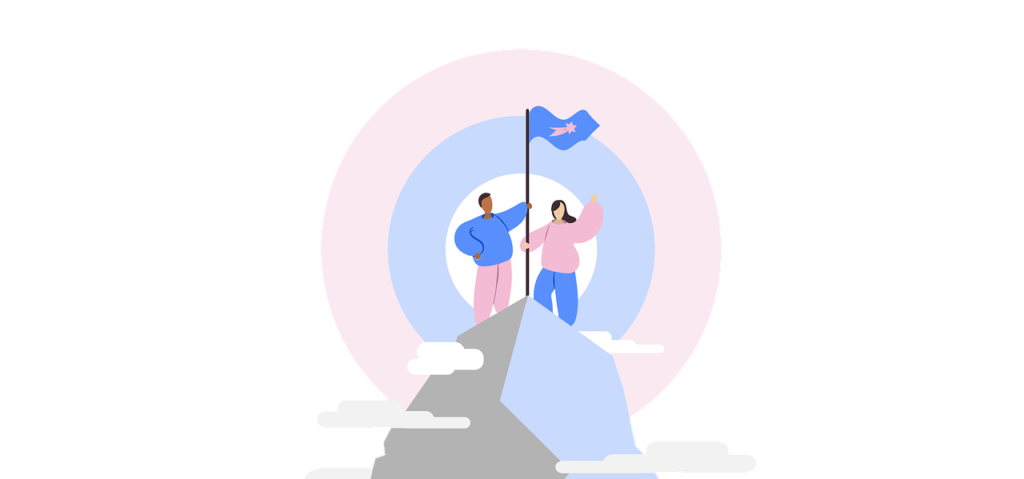 The road ahead
There are many ways to identify and mitigate barriers in the adoption process of new information technology. The most important thing for any organization is to take their time during the planning and implementation processes to identify what barriers might be in their specific project, whether that is with the three considerations we´ve mentioned here or if you have other preferred methods. The important thing is to make a plan, identify the barriers and mitigate them. Although that doesn´t automatically ensure success, it increases the chance of a successful adoption.
Feel free to reach out to us at contact@infotechtion.com if you need assistance with your Microsoft 365 adoption journey.